RD Microwaves PIMOSL Low PIM Calibration Kit, 300-6000 MHz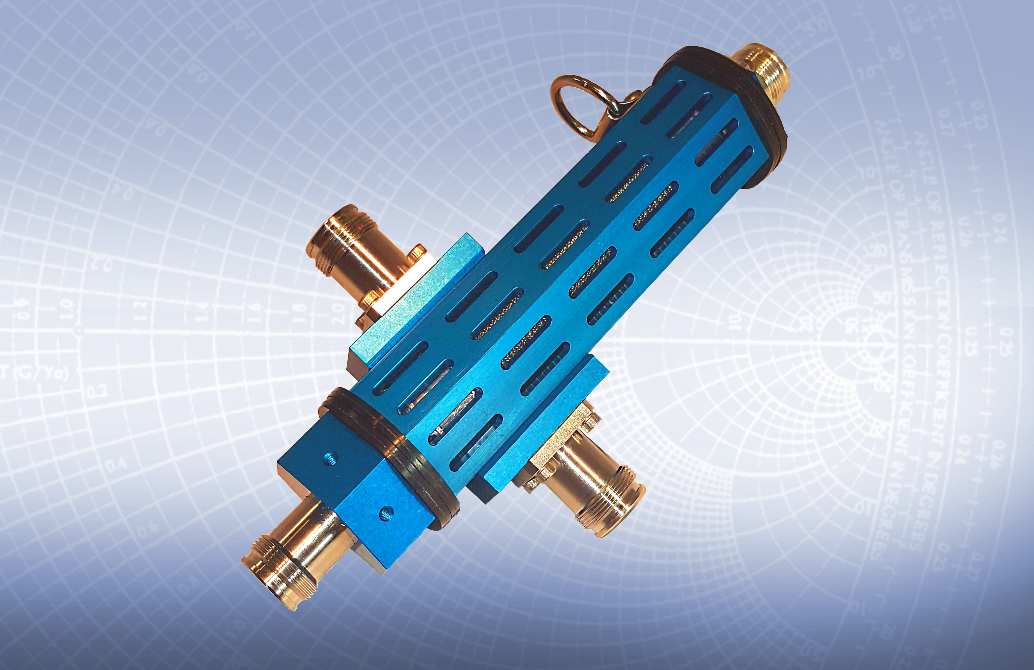 CK-A09 Calibration Kit
PIMOSL, (low PIM load, Open, Short, and resistive Load) is an economical choice for bench or field sweep tests on low PIM systems. Compared to Test Equipment OEM products it is less costly and comes with 4.3-10 connectors eliminating the need for adapters. For tower and DAS installations it saves significant crew hours, escort hours, and downtime. Along with RD Microwaves' industry-leading product warranty, the buying decision becomes easy.
5G Installer testimonial: "The top reason I prefer RD Microwaves PIMOSL is that it simplifies what I am sending to the tech on the top of the tower or out at the end of a DAS branch cable. One device, no adaptors!"
CK-A09 calibration kit is a single unit with 40-Watt low PIM termination, a 2-Watt resistive termination, an open and short. In addition to the 4.3-10 DIN connectors, the PIMOSL is available with female or male type-N or 7-16 DIN connectors. It covers the full commercial wireless bands including 5G CBRS band (3550-3700 MHz) and LAA band (5150-5925 MHz). It is encased in an impact-resistant housing and has a convenient D-ring for securing with a clip or provided lanyard.