Sinclair Technologies

Sinclair Technologies is a world class provider of mobile antennas, fixed antennas, and RF conditioning products and systems. With a variety of professional offerings for wireless networks, public safety, utilities, defense, transport communications, and more, Sinclair Technologies' mobile and fixed antennas are used in applications around the globe. Sinclair Technologies is a division of Norsat International, a leading provider of communication solutions for the most demanding applications and environments.
Sinclair Technologies prioritizes high quality throughout the design and manufacturing process. Offering integrated solutions for all wireless needs, fixed and mobile antennas from Sinclair Technologies cover frequency bands including 800 MHz, UHF, VHF, TETRA, and other bands. With its broad product portfolio, Sinclair Technologies can provide customers with holistic solutions for all their wireless communication needs, from a single mobile or fixed antenna to a complete system.
With over 2000 distinct products for all wireless applications, Sinclair Technologies offers fixed antennas, mobile antennas, covert antennas, RF filters, receiver multicouplers, and a range of wireless accessories. Sinclair Technologies also develops custom solutions for customers with unique requirements.
A Commitment to Engineering Excellence
Since its inception in 1951 by Dr. George Sinclair and fellow engineer Peter Yachimec, Sinclair Technologies has maintained its founding principles of integrity, diligence, innovation, and excellence. The company is committed to engineering excellence throughout its wireless offerings, from its diverse range of mobile and fixed antennas to its superior RF conditioning products and accessories. With its emphasis on R&D and offices in the United States, Canada, and the United Kingdom, Sinclair Technologies has a global presence and the capabilities to manufacture industry leading wireless communications solutions.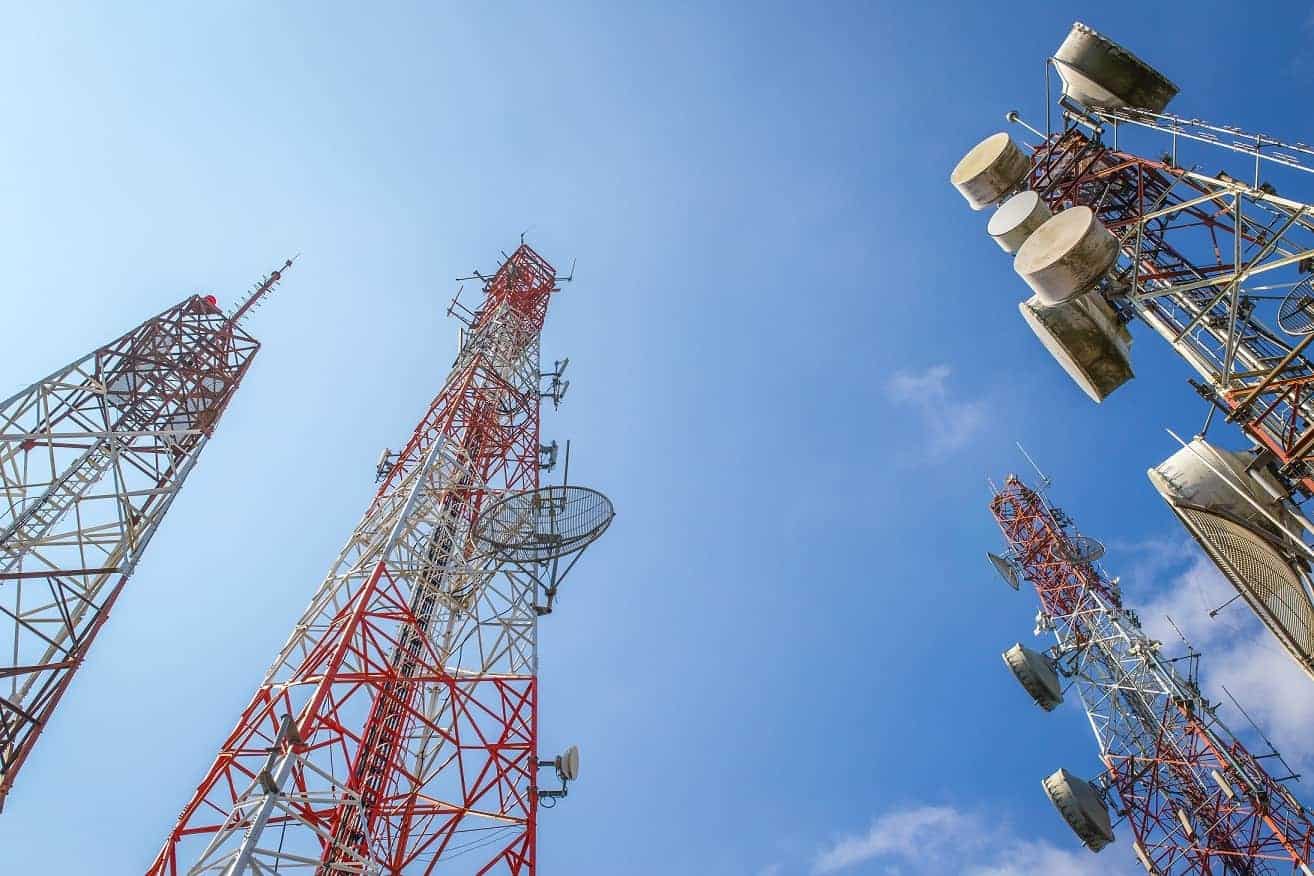 Sinclair Technologies Products Available at Gap Wireless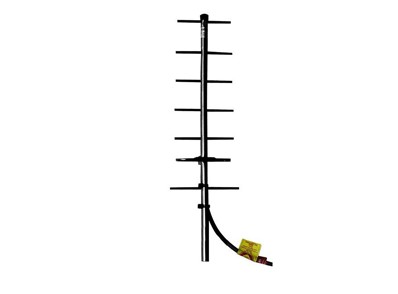 Fixed Antennas
Fixed Antennas
If you're looking for high quality base station antennas, look to industry leader Sinclair Technologies. The company designs and manufactures fixed antennas for the most challenging applications across military, government, and public safety applications. Sinclair Technologies base station products include a variety of antenna types and features. Fixed antenna products include collinear, diploe, panel, ground plane, corner reflectors, and Yagi antennas with a multitude of options for heavy duty, PIP, low PIM, downtilt, null fill, MIMI, lightning spike, bird cap, mounting, plating, gel coat, and paint. Many of Sinclair Technologies' antennas are equipped with wide band frequency coverage to suit a variety of applications.
Mobile Antennas
Sinclair Technologies designs and manufactures a large selection of mobile antennas and heavy duty transport antennas. The company's mobile antenna products include single-band omnidirectional, stealth, transport, wide-band, multi-band, and multi-functional antennas. With a single multi-purpose antenna, Sinclair Technologies' multi-band transport antennas lower installation and maintenance costs and offer an excellent fit for many applications.
Sinclair Technologies Downloads