Over-the-Air Testing Report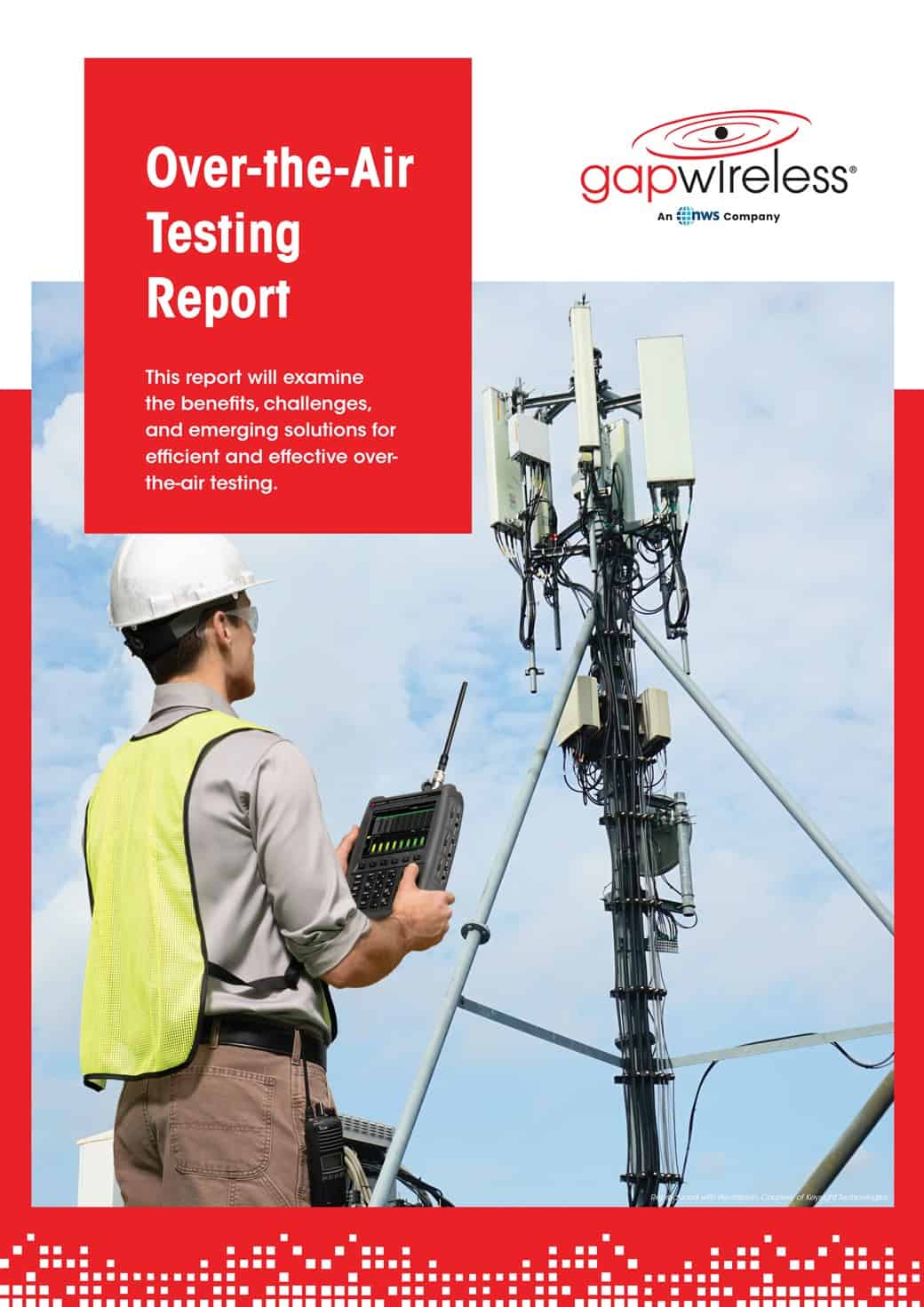 Over-the-Air Testing Report
This report will examine the benefits, challenges, and emerging solutions for efficient and effective over-the-air testing.
Keysight FieldFox available at Gap Wireless
Keysight's FieldFox portable analyzers are equipped to handle your toughest working environments during routine maintenance, in-depth troubleshooting, and anything in between. Choose the software-enabled Keysight FieldFox configuration that best meets your needs. Get frequency coverage up to 54 GHz with precision comparable to benchtop results. Configure FieldFox as a cable and antenna analyzer (CAT), vector network analyzer (VNA), spectrum analyzer, or an all-in-one combination analyzer. Make 5G field test a reality with wide analysis bandwidth up to 120 MHz. Capture small, interfering signals with wideband, real-time analysis. Perform measurements with one of the lightest instruments in the industry — 30% lighter than other handheld analyzers.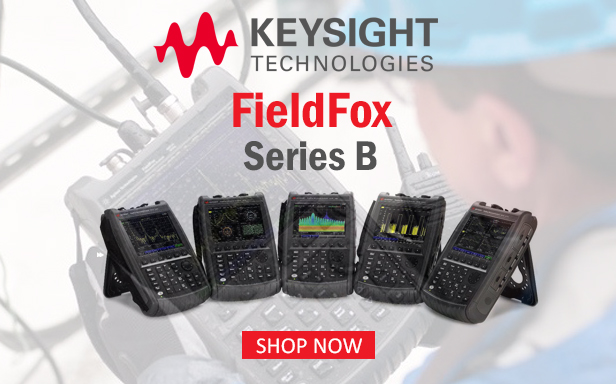 X-Com RF Streaming Solutions at Gap Wireless
Scalable, high-speed, continuous capture, record and playback solutions with scalable storage options from X-Com Systems. These systems can record RF spectrum from DC to 50 GHz with instantaneous bandwidths up to 1 GHz. Validate performance on the bench, in the chamber, or on the range with the IQC91000A Wideband RF Record & Playback System. Designed to record modern waveforms, the IQC91000A can continuously record 90 minutes of 1000 MHz wide waveforms with 12-bit fidelity. IQC5000B Series, RF Record & Playback Systems are the industry's smallest high-fidelity dual channel systems. With up to 255 MHz of record and playback bandwidth per channel, the IQC5000B Series can meet recording needs from HF to millimeter wavelengths in mission-critical applications.
thinkRF R5750 Real-Time Spectrum Monitor at Gap Wireless
The thinkRF R5750 Real-Time Spectrum Analyzer with GPS is built for mobile wireless situational awareness applications such as RF drive testing, coverage mapping, propagation analysis, direction finding & transmitter localization and vehicle based spectrum monitoring. With built in GPS capabilities, the thinkRF R5750 Real-Time Spectrum Analyzer enables engineers in the field to conduct in-depth analysis of complex waveforms while knowing the location and time of each measurement. Compact, lightweight, and fanless, the thinkRF R5750 Real-Time Spectrum Analyzer provides improved spectrum performance, lower power consumption, and increased portability for outdoor and mobile deployments. Weather Resistant option offers increased durability and ruggedness in challenging environments.